Our Vibrant Bulletin Delivered Straight to Your Inbox
Subscribe to
parishesonline.com to get a link to our bulletin delivered straight to your inbox!

Visit
www.parishesonline.com and search for our church to get started today.
It's fast, easy and free!
Parish Synod Reports - What We Heard
Synod ReportSynod Report
Informe del SínodoInforme del Sínodo

Synod of Bishops
The Church of God is convoked in Synod.
With this convocation, Pope Francis invites the whole Church to question itself on synodality:

a decisive theme for the life and mission of the Church.
All you need to know - Synod on Synodality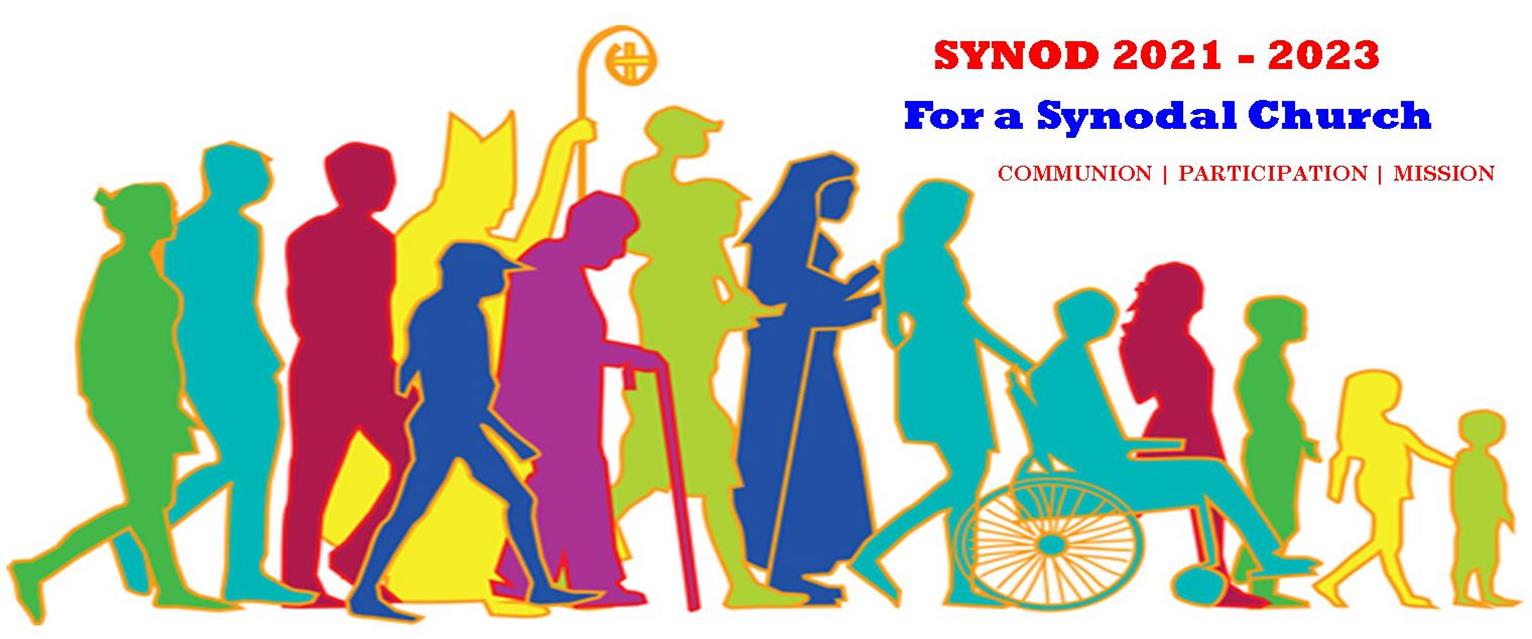 Parish Jubilee Celebration