B E R E A V E M E N T/G R I E F  S U P P O R T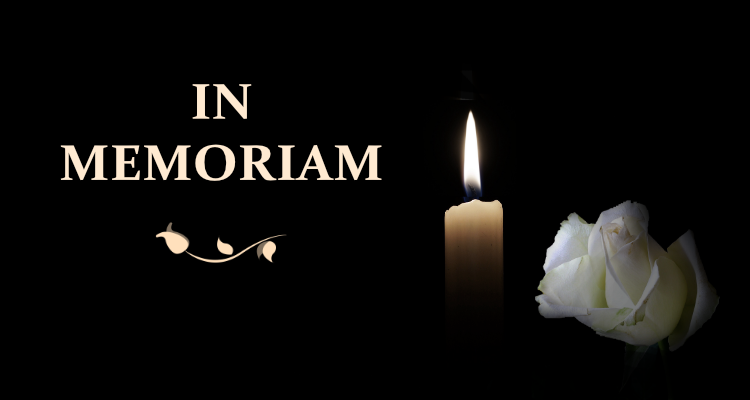 The Rite of Christian Funerals is celebrated as needed and at a time convenient for grieving families. For Christians death is not the end of all life, but the final transition in life into the world to come where there will be no more dying.

At this most important time in the lives of parishioners or people, St. Catherine of Alexandria Parish assist families in the preparation for the funeral rites of their loved ones. The process begins by calling the parish office for the Bereavement Coordinator, who will arrange for a meeting with the family. At this time, the date and time can be discussed and set for the family. At the scheduled meeting, the details for the funeral rites will be discussed and set for the family. Families are invited to choose the scriptures, and music to fully participate in the Funeral Mass.

The Rite of Christian Funerals includes:

The Vigil in the Mortuary Chapel
The reception of the body in the church and the Funeral Mass
Final Prayers and Commendation
The Burial at the Graveside
Team members willing to serve in all areas of the ministry—meeting with families, offering assistance in pre-planning of funerals, and information services.
Needs

Time Commitment: Meets Tuesday mornings and as required and needed.

Contact
Diana Nelson at 951.781.9855 x18 or at
dnelson@stcofa.org

Grief Support Description
Team members willing to journey with those grieving. Provides support to people who have lost loved ones.

Needs
Time Commitment: 1.5 hours per week for eight weeks.
​
Contact
Diana Nelson at 951.781.9855 x18 or at
dnelson@stcofa.org